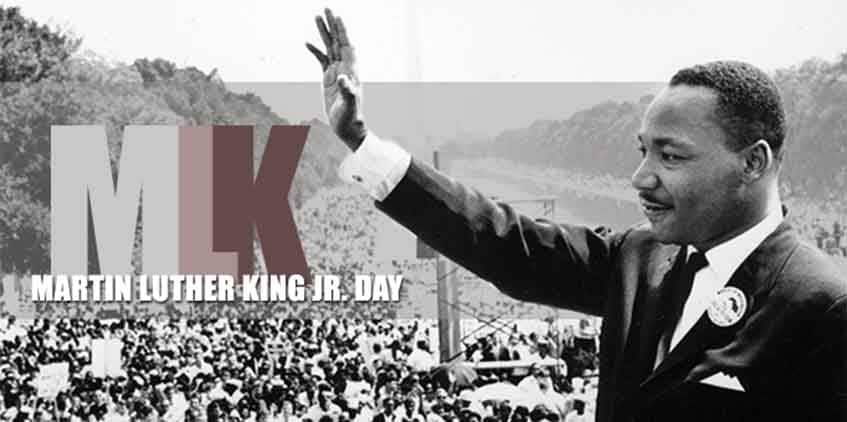 The third Monday of January is a special day in the United States. It is the Martin Luther King, Jr., Day of Service (MLK Day), the only federal holiday that Congress also made a national day of service – a "day on, not a day off." Every year, more Americans join in service activities that make a positive difference in their communities. Service can meet various needs, such as improving a school or a senior center, building a sense of community or mutual responsibility. Even during a pandemic, service can take many forms, such as sending a meal through a delivery service, mentoring someone online, or donating money to a charity that helps those who lack basic necessities.
Service is a powerful way to honor Dr. King's vision of a beloved community. It brings people from different backgrounds together and breaks down barriers. It also benefits those who serve. As his wife, Coretta Scott King, said, "The greatest birthday gift my husband could receive is if people of all racial and ethnic backgrounds celebrated the holiday by performing individual acts of kindness through service to others."
At the Exchange Club of Fontana, we work as stewards of America's lands and natural resources. Our work reflects Dr. King's belief in the power of service, as he said, "We are caught in an inescapable network of mutuality, tied in a single garment of destiny. Whatever affects one directly, affects all indirectly." Let us follow his example and pledge to love and serve each other, future generations, and the American people. Let us strengthen the bonds that unite the most diverse Nation on earth. We can all answer his call by serving.
PROJECT IDEAS 
Donate or Volunteer Safely with Food Banks and Pantries 
Deliver Meals and Groceries to Vulnerable Seniors  
Donate Medical Supplies and Equipment 
Stay in Touch – 

Check on your neighbors, friends, and family, especially those who are older or maybe alone. A phone call, text, or a conversation through the door could brighten their day.

 
Serve in Your Community –

 Visit your 

State Service Commission's

 

website for details.

  

Volunteer from Home

 –

 

Check out

  

AllForGood.org

 for service 

ideas. 
Volunteer Sign Up
Agency Sign-Up
Sponsorship
Volunteer Sign Up
Volunteer Your Time for a Event
Agency Sign-Up
Sponsorship